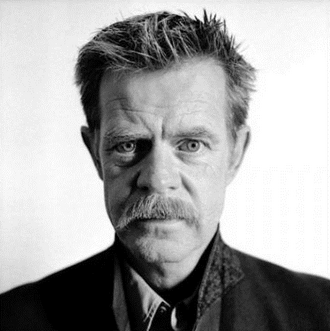 Though it's difficult to actually capture the true nature of the man they call Prince, Strand appears to most as a superbly calm, unflappable man. He is prone to slow deliberate maneuverings, and uneasy when events begin to progress too swiftly. His recent association with the butcher Dzerzhinsky shows a marked change in this attitude. This acknowledging of his own weakness and support of Dzerzhinsky may lead him to make New Dresden one of the most stable kindred vistas yet.
Ad blocker interference detected!
Wikia is a free-to-use site that makes money from advertising. We have a modified experience for viewers using ad blockers

Wikia is not accessible if you've made further modifications. Remove the custom ad blocker rule(s) and the page will load as expected.