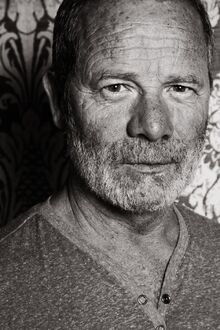 The man known as Hague has a shadowed life, but those who know his real history speak of him in hushed tones, the Beast of Stalingrad. A former resident of the Baltic state, no one knows why he is here now, but Pavel Vacek has made it perfectly clear that he is to be killed on sight.
Ad blocker interference detected!
Wikia is a free-to-use site that makes money from advertising. We have a modified experience for viewers using ad blockers

Wikia is not accessible if you've made further modifications. Remove the custom ad blocker rule(s) and the page will load as expected.