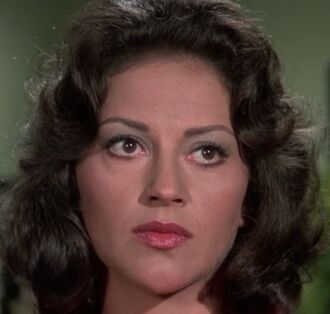 Daughter of street car magnate Charles Davenport Widener, Margot is somewhat of a black sheep of the prominent family. While her family's fortunes have expanded with the selling of their shares to General Motors, she herself has eschewed the social circuit and become an avid ornithologist and naturalist. Deeply disturbed by a progressive extinction of many forms of birds in America, she spends most of her time in the field seeking the source of this destruction.
Ad blocker interference detected!
Wikia is a free-to-use site that makes money from advertising. We have a modified experience for viewers using ad blockers

Wikia is not accessible if you've made further modifications. Remove the custom ad blocker rule(s) and the page will load as expected.