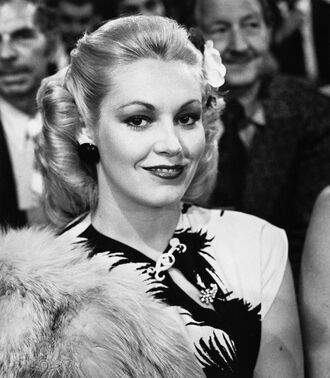 Once a notorious moll for a Chicago gangster, Mildred has matched a tough life with a tough exterior. Known to be a former madam, her hard edge is tempered with a sassy personality and no-nonsense outlook on life. No man has been able to tame her, and her famous mobster beau was found dismembered in Lake Michigan with no known leads. No one messes with Millie.
Ad blocker interference detected!
Wikia is a free-to-use site that makes money from advertising. We have a modified experience for viewers using ad blockers

Wikia is not accessible if you've made further modifications. Remove the custom ad blocker rule(s) and the page will load as expected.