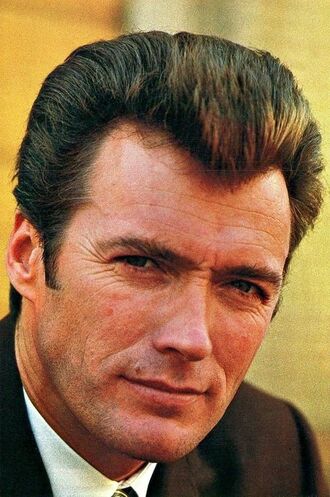 Currently Assistant Director of the Special Intelligence Service of the Federal Bureau of Investigation. Yates has been to Europe twice, once with the American Legion in 1915 and again with the United States Army in 1943. Experiences during the war lead the Bureau to select him to head the Cleveland Branch of the Special Intelligence Service. He is a man of few words and an incredible capacity for violence.
Ad blocker interference detected!
Wikia is a free-to-use site that makes money from advertising. We have a modified experience for viewers using ad blockers

Wikia is not accessible if you've made further modifications. Remove the custom ad blocker rule(s) and the page will load as expected.